A non-profit association based in Catalonia, Spain, aimed at the study, dissemination and promotion of the spiritual and intangible cultural heritage values inherent in Nature, particularly in relation to the conservation of nature and natural protected areas.
Documentation Centre
The Silene Documentation Centre contains resources and documents on the world's intangible spiritual and cultural heritage and its relevance on a local to international scale to the conservation of natural heritage. The service is provided in four languages -English, Spanish, French and Catalan. All documents are in their original languages, being accompanied by translations whenever possible.
It is a resource of the Specialist Group on Cultural and Spiritual Values of Protected Areas of the World Commission on Protected Areas of the International Union for Conservation of Nature (IUCN).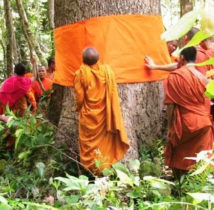 The Cambodian government created a new wildlife sanctuary in Oddar Meanchey province. It includes the Buddhist Sang Rukhavoan…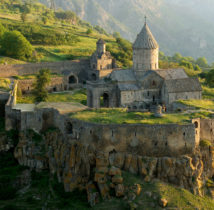 The Ministry of Culture of the Republic of Armenia, in cooperation with the UNESCO World Heritage Center and…
Consultancy Projects
Projects devoted to the study, promotion and dissemination of the cultural and spiritual values of nature and landscape. In many instances, the projects had been undertaken in collaboration with other organisations, local, national or internbational.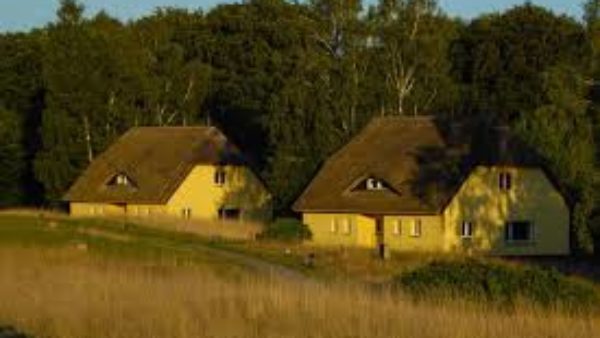 Culture and spirituality are among the strongest personal drives and motivators for nature conservation yet they are not…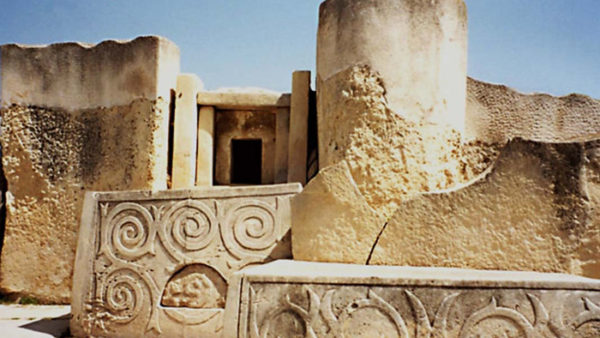 The workshop will have a primary focus on Sacred Natural Sites related to Islam, in the context of…
Capacity buidling and dissemination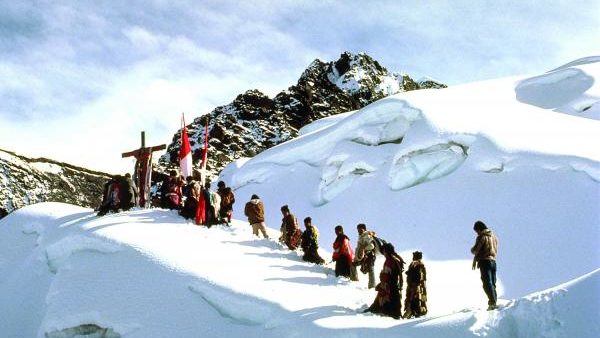 Al 2013, l'Associació Silene va proposar al Grup especialista en valors culturals i espirituals de les àrees protegides…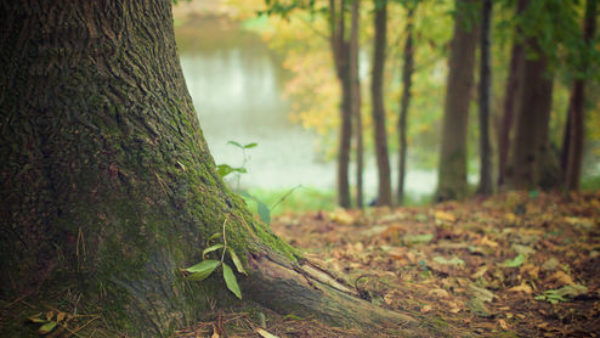 L'Associació Silene col·labora amb la Fundació Universitat de Girona en l'organització i difusió de la quarta edició del…