A non-profit association based in Catalonia, Spain, aimed at the study, dissemination and promotion of the spiritual and intangible cultural heritage values inherent in Nature, particularly in relation to the conservation of nature and natural protected areas.
Documentation Centre
The Silene Documentation Centre contains resources and documents on the world's intangible spiritual and cultural heritage and its relevance on a local to international scale to the conservation of natural heritage. The service is provided in four languages -English, Spanish, French and Catalan. All documents are in their original languages, being accompanied by translations whenever possible.
It is a resource of the Specialist Group on Cultural and Spiritual Values of Protected Areas of the World Commission on Protected Areas of the International Union for Conservation of Nature (IUCN).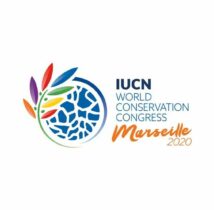 The IUCN World Nature Congress, which was postponed last year, will take place from 3 to 10 September…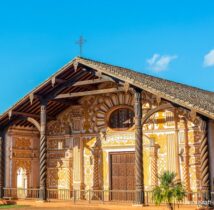 The Camino de los Jesuitas is a proposal to visit 42 sites declared World Heritage by UNESCO -both…
Consultancy Projects
Projects devoted to the study, promotion and dissemination of the cultural and spiritual values of nature and landscape. In many instances, the projects had been undertaken in collaboration with other organisations, local, national or internbational.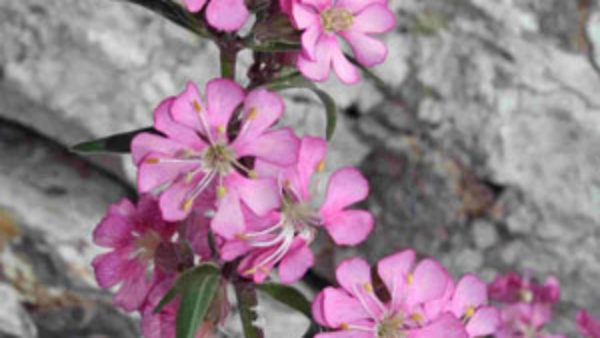 Projects carried out in the international arena Since 2005: Coordination of the Delos Initiative, of IUCN, together with…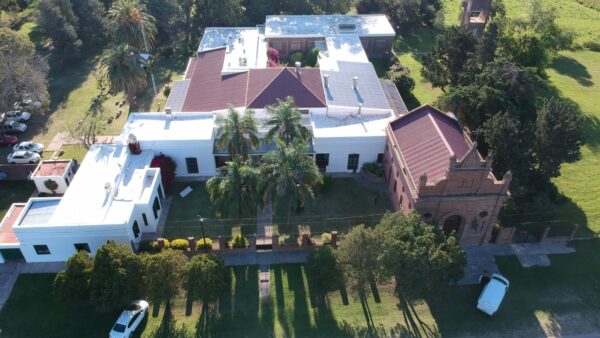 In May 2021 we began accompanying the ecological conversion process promoted by the Mariapolis el Diamante, located in…
Capacity buidling and dissemination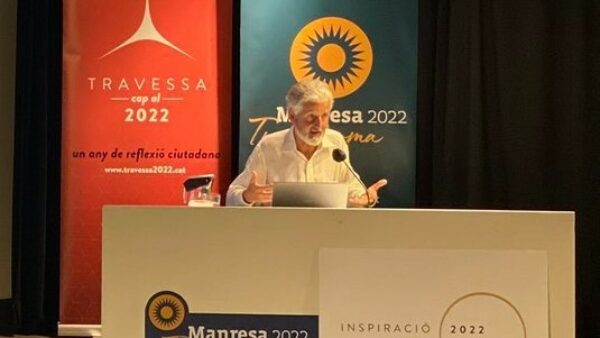 The civic group Inspiració 2022 is preparing the celebration of the 5th centenary of the arrival of Ignatius…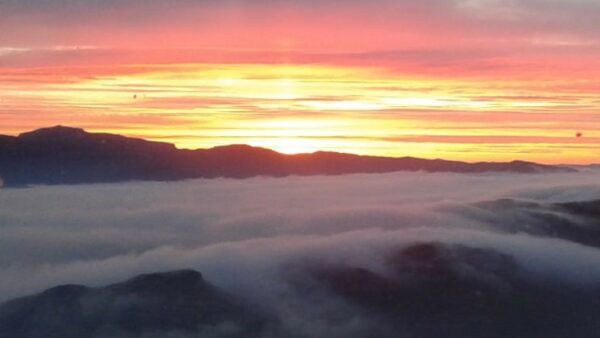 The Fundació Universitat de Girona offers the 6th edition of the Postgraduate Course on spiritual meanings and values…